Moderator: admin
Autograph Collector

Posts: 20
Joined: Wed Jun 03, 2015 6:30 pm
Interests:
Autographs received: 16
Collector since: 2014
Location: Holmeswood southport
Contact:
dancingirl1 wrote:

isabethiei08 wrote:Can I know what the term "TTM" means?


Through The Mail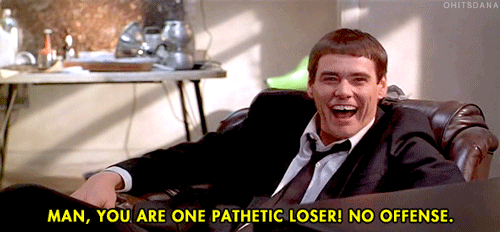 ---
Autograph Collector

Posts: 5325
Joined: Tue May 03, 2011 2:14 pm
Interests:
Autographs received: 709
Collector since: 2005
Location: Oz
Contact:
Aofiesrock wrote: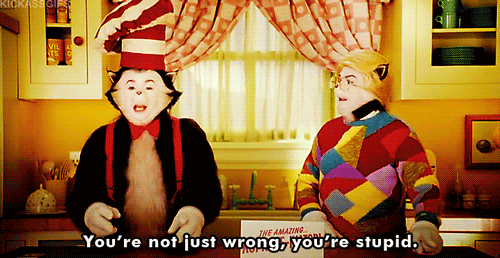 Britney Spears==>> 6 #1 albums. 2 diamond albums. 8 platinum albums. 400+ awards. 200M+ records sold. Britney has sold over 45 million records this decade despite only releasing three albums. Globally, Britney has more #1 singles than any other female artist except Madonna and Rihanna. "Oops!...I Did It Again" by Britney is the 5th best selling album of the 2000s decade worldwide. Britney is the only female artist to chart her first seven albums in the top two of the Billboard 200. Britney has achieved at least one #1 album in 3 different decades (90's, 00's, 10's). Britney is the first solo female artist from the 90's to reach 1 billion Spotify streams. Despite NOT even being a single, 'Tom's Diner', ft. Britney , has become Giorgio Moroders best-selling digital track. 2015 Billboard Awards ratings reached a 14-year high, with numbers peaking during Britney's performance. She IS the princess of Pop. Bow Down! #StayMadHaters
---
Autograph Collector

Posts: 640
Joined: Tue Nov 07, 2006 2:53 am
Interests:
Autographs received: 0
Collector since: 0
Location:
Contact:
John Saxon no longer does ttm , tried thru his TN addy but refused it

(he prolly has Alzheimer now)
---
$10 gift certificate winner

Posts: 142
Joined: Wed Dec 23, 2015 6:46 am
Interests:
Autographs received: 2645
Collector since: 1968
Location:
Contact:
I got this from Jim Carrey TTM back in 1984 when he was on Duck Soup. I believe it was his first starring role, but he wasn't really famous yet. Looks like the ones I can find on the web.
http://tinypic.com/m/k054w9/3
I wish they'd put that out on DVD.
---
Autograph Collector

Posts: 1
Joined: Fri May 03, 2019 6:01 am
Interests:
Autographs received: 0
Collector since: 0
Location:
Contact:
---
Users browsing this forum: No registered users and 1 guest